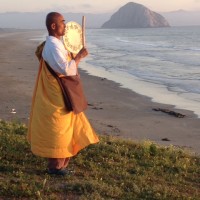 Capital District Hiroshima-Nagasaki Peace Walk
August 2-5, 2016
Everyone is welcome.  We will walk approximately 9 miles daily. You are welcome to join the walk for a minute, an hour, a day, every day.
Please contact the Peace Pagoda to participate:
Tuesday, August 2nd, Schenectady
Wednesday, August 3rd,  Albany
Thursday, August 4th, Cohoes
Friday, August 5th, Troy
For more information please call the Grafton Peace Pagoda between 7:30am and 4:30pm at (518) 658-9301.
Read More...